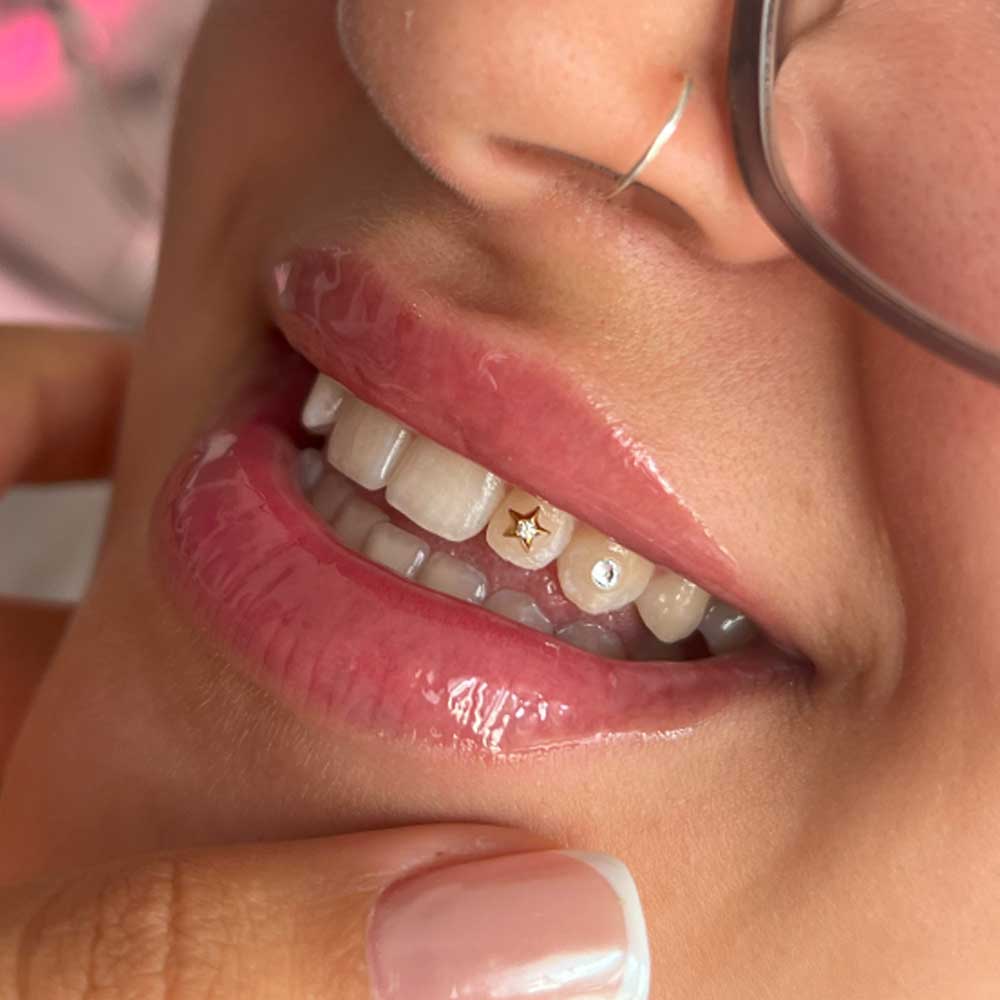 Sprkle up your smile
Tooth gems can enhance your smile's aesthetics by adding a sparkling or colorful element to your teeth. They can draw attention to your smile and make it more eye-catching.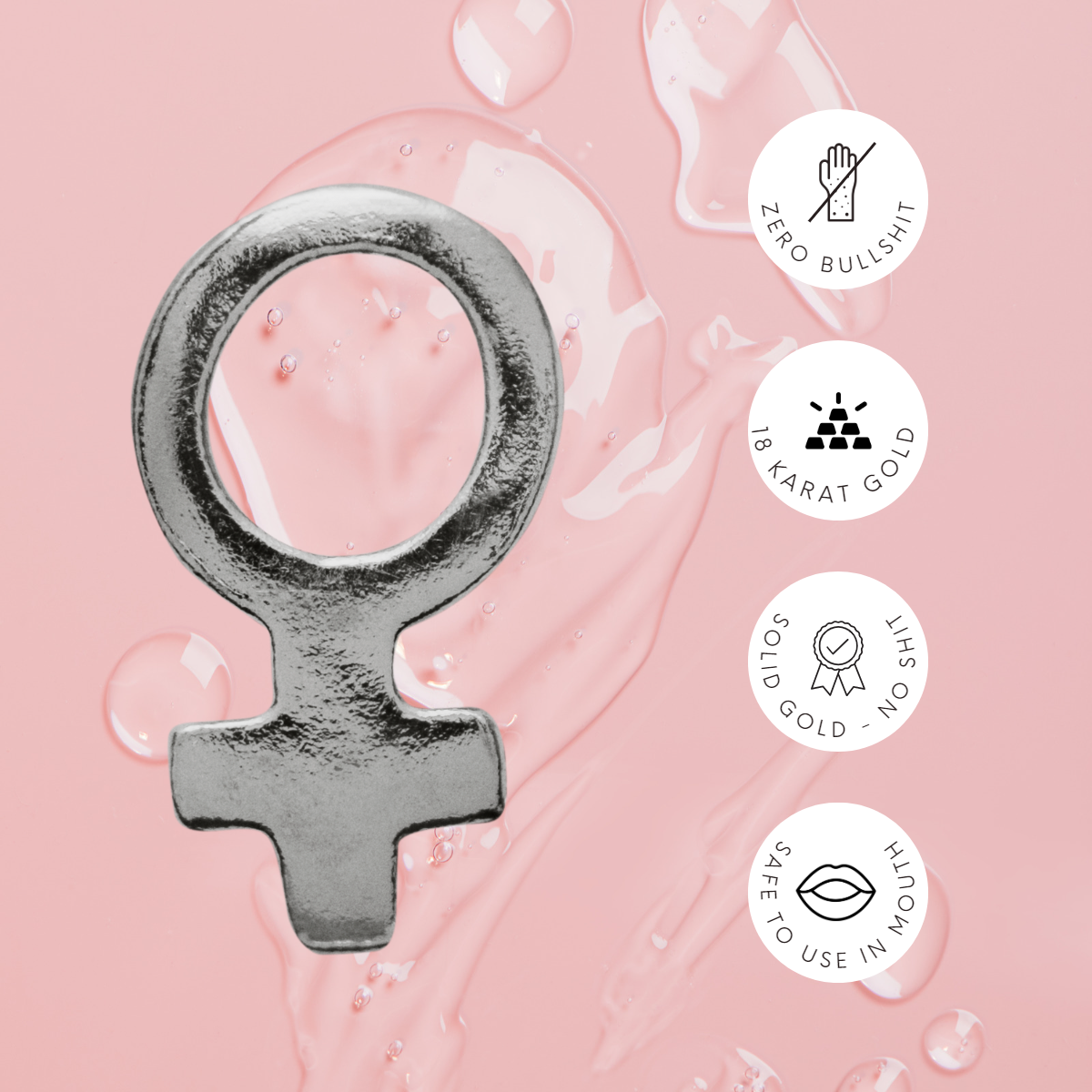 safe for your teeth
Tooth gems are a non-invasive way to change your smile. Unlike some other dental procedures, such as veneers, they don't require any alterations to your natural teeth.
Twinkles tooth gems are attached without any damage to the tooth's structure.
Show your style
Twinkles tooth gems come in various colours, shapes, and sizes, allowing for a high degree of customization. You can choose a gem that complements your style and personality, making it a unique addition to your smile.
GOLD
White Gold
Crystals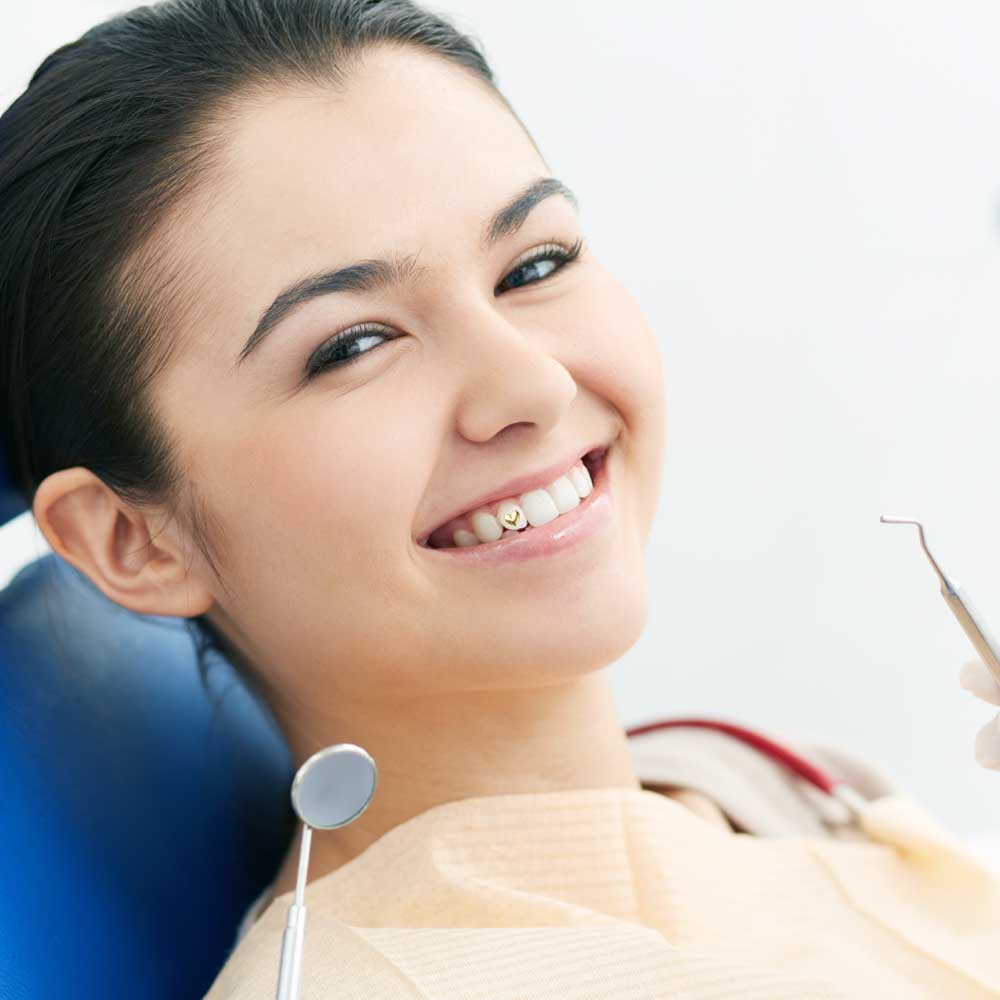 Keep it, or remove it
Tooth gems are not permanent and can be easily removed by a dental professional if you decide you no longer want them. This makes them a flexible choice for those who want to experiment with their appearance.
Easy to wear
Twinkles tooth gems require minimal maintenance. You can continue your regular oral hygiene routine without any special care.

Tooth jewelry is the jewelry you always bring with you!
Find your favorite now!
Frequently Asked Questions
Order
Yes, we ship all over the world. Shipping costs will apply, and will be added at checkout. We run discounts and promotions all year, so stay tuned for exclusive deals.
We ship from Sweden EU, so it depends on where you are. Orders processed here will take 5-7 business days to arrive. Overseas deliveries can take anywhere from 7-16 days. Delivery details will be provided in your confirmation email.
You can contact us through our contact page! We will be happy to assist you.

Or use Whatsapp >>