Sparkle up your smile with
tooth jewelry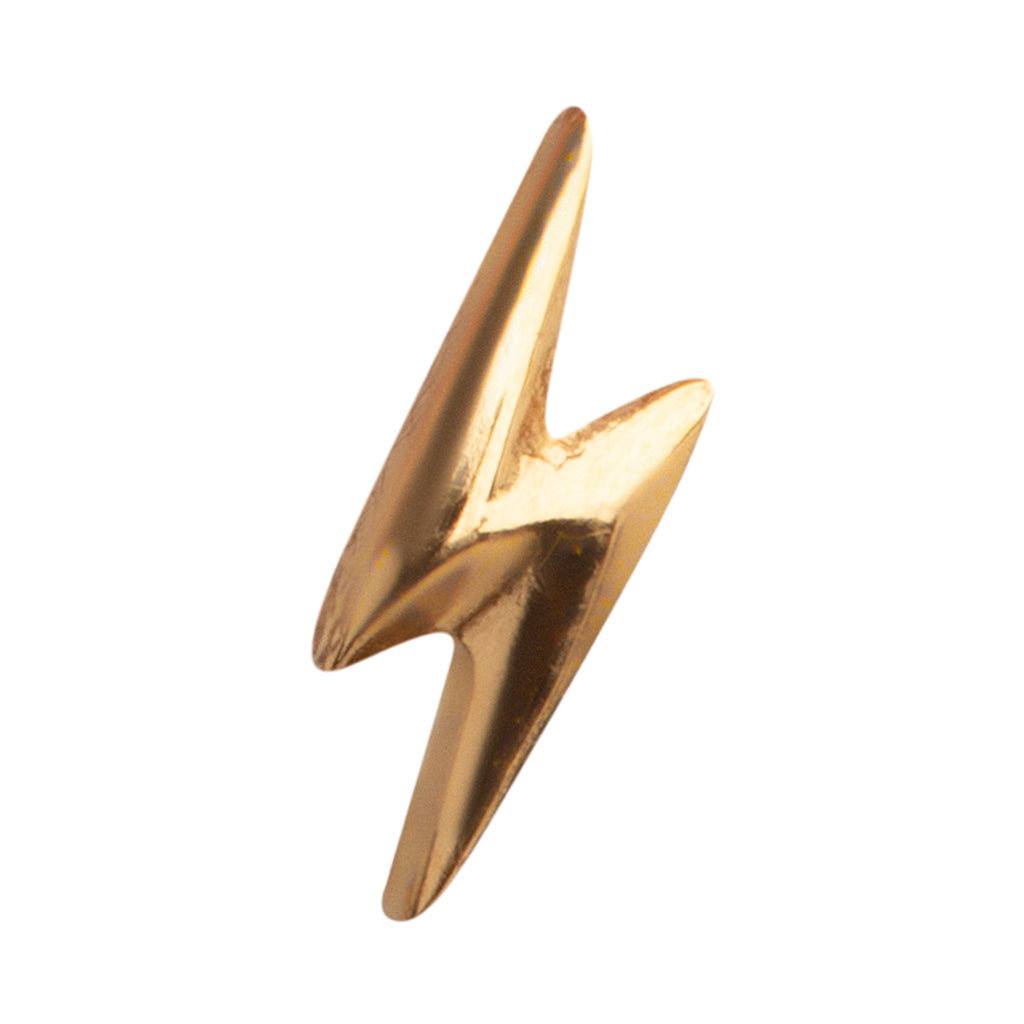 Bolt tooth gem
Twinkles tooth jewelry 22 k solid gold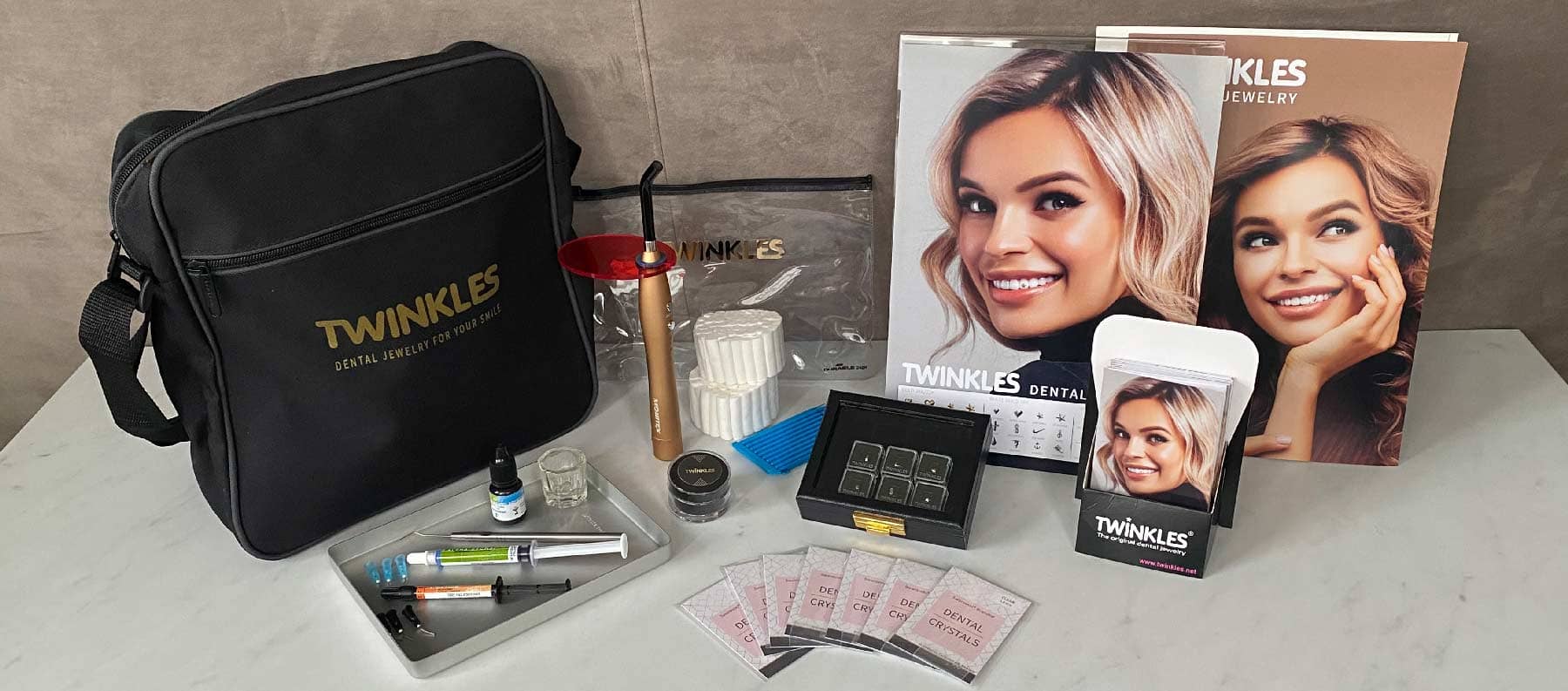 Add Twinkles to your services
Become a tooth gem provider. Bonding Twinkles is a service easily added to your clinic or salon. 
Learn more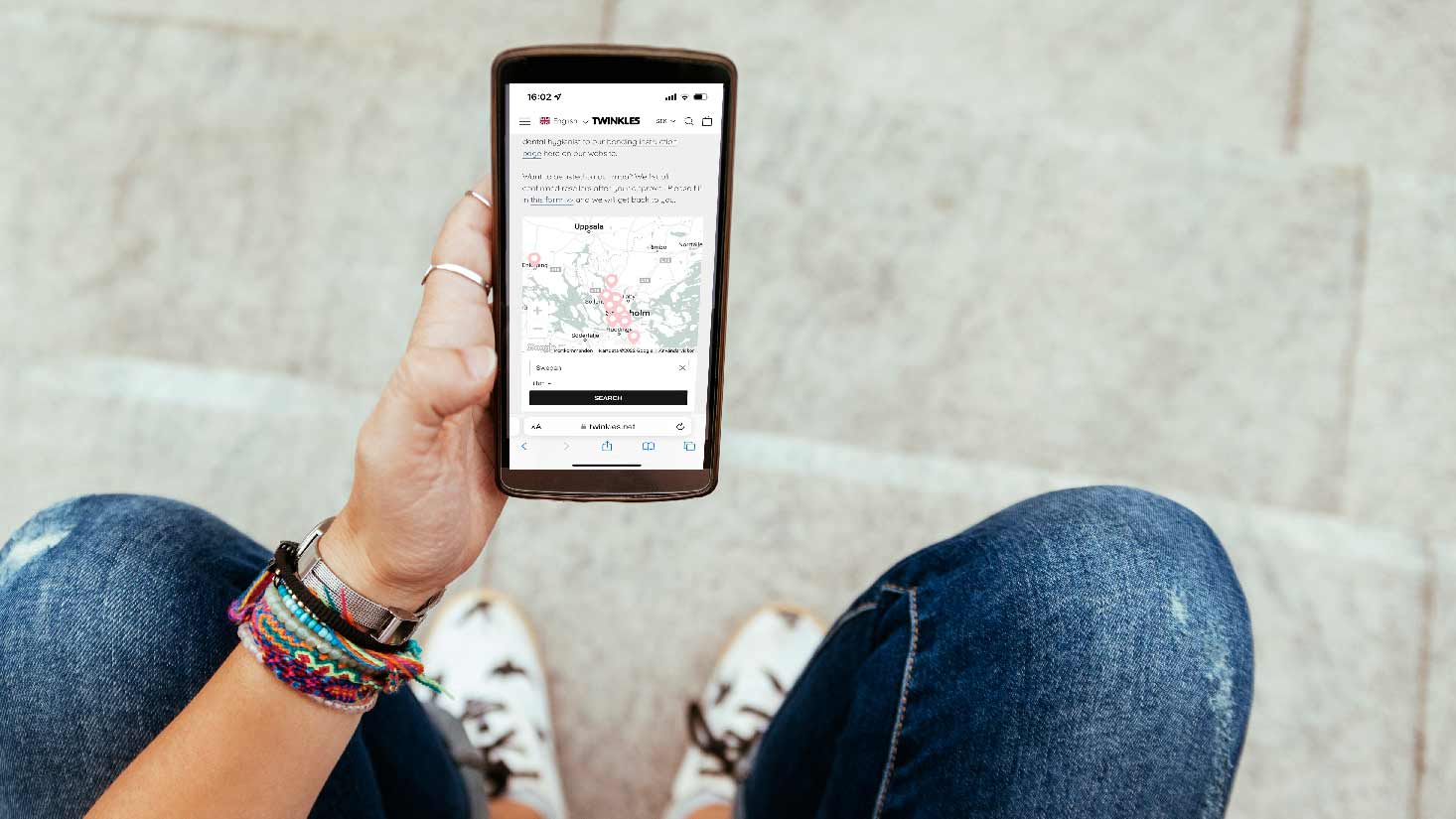 Find a local clinic
Find a reseller of Twinkles or bring your Twinkles to a clinic for bonding.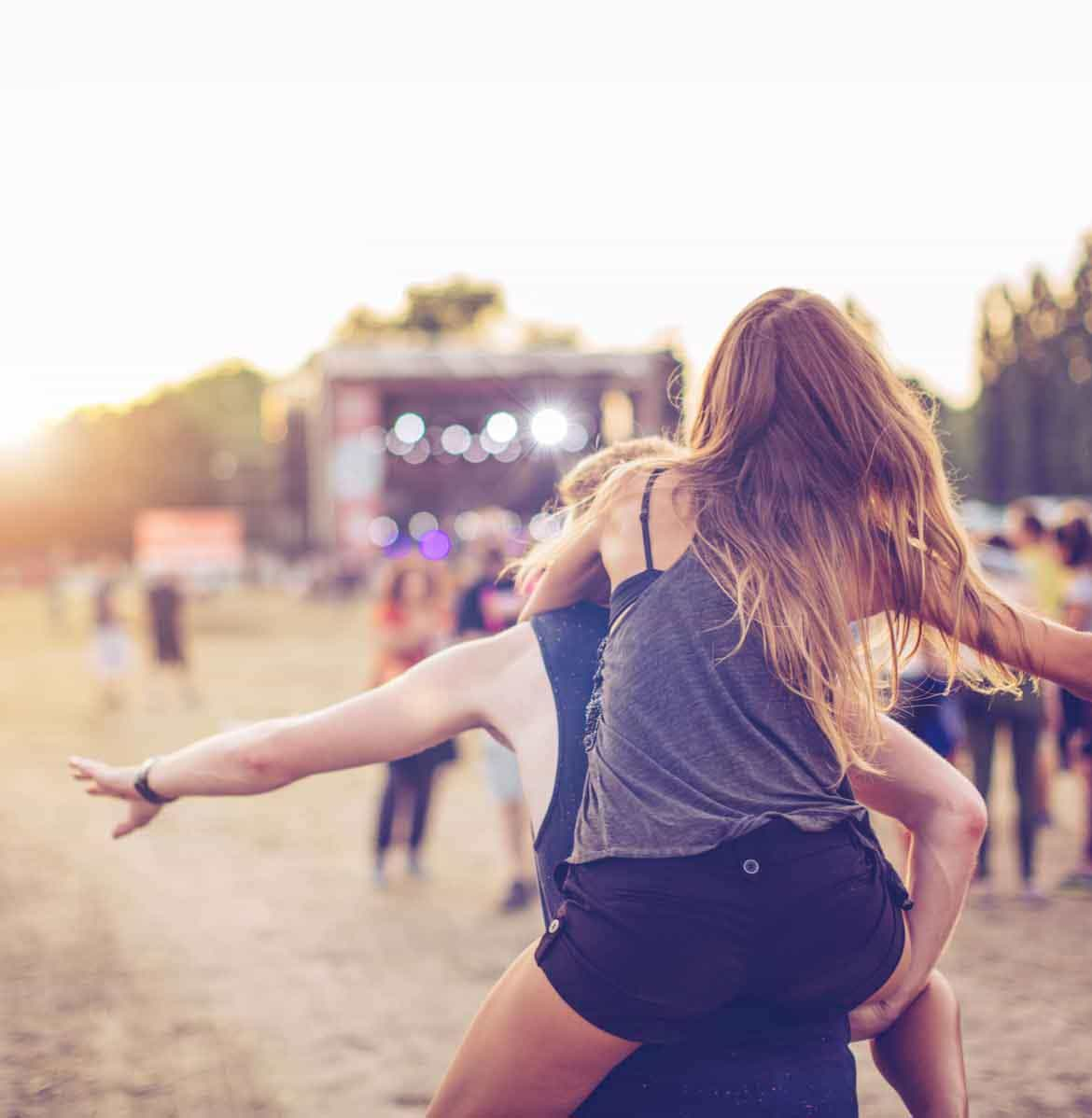 OUR STORY
Are you aware that our journey began 22 years ago at a vibrant festival in Stockholm, Sweden? Initially, we were uncertain about how our Jewelry would be received, but to our delight, it became an instant sensation!

Since then, we have been passionately delivering exquisite Dental Jewelry directly to you, ensuring that your smiles shine with unparalleled elegance.