Article: Tooth gem start kits for professionals: growing your business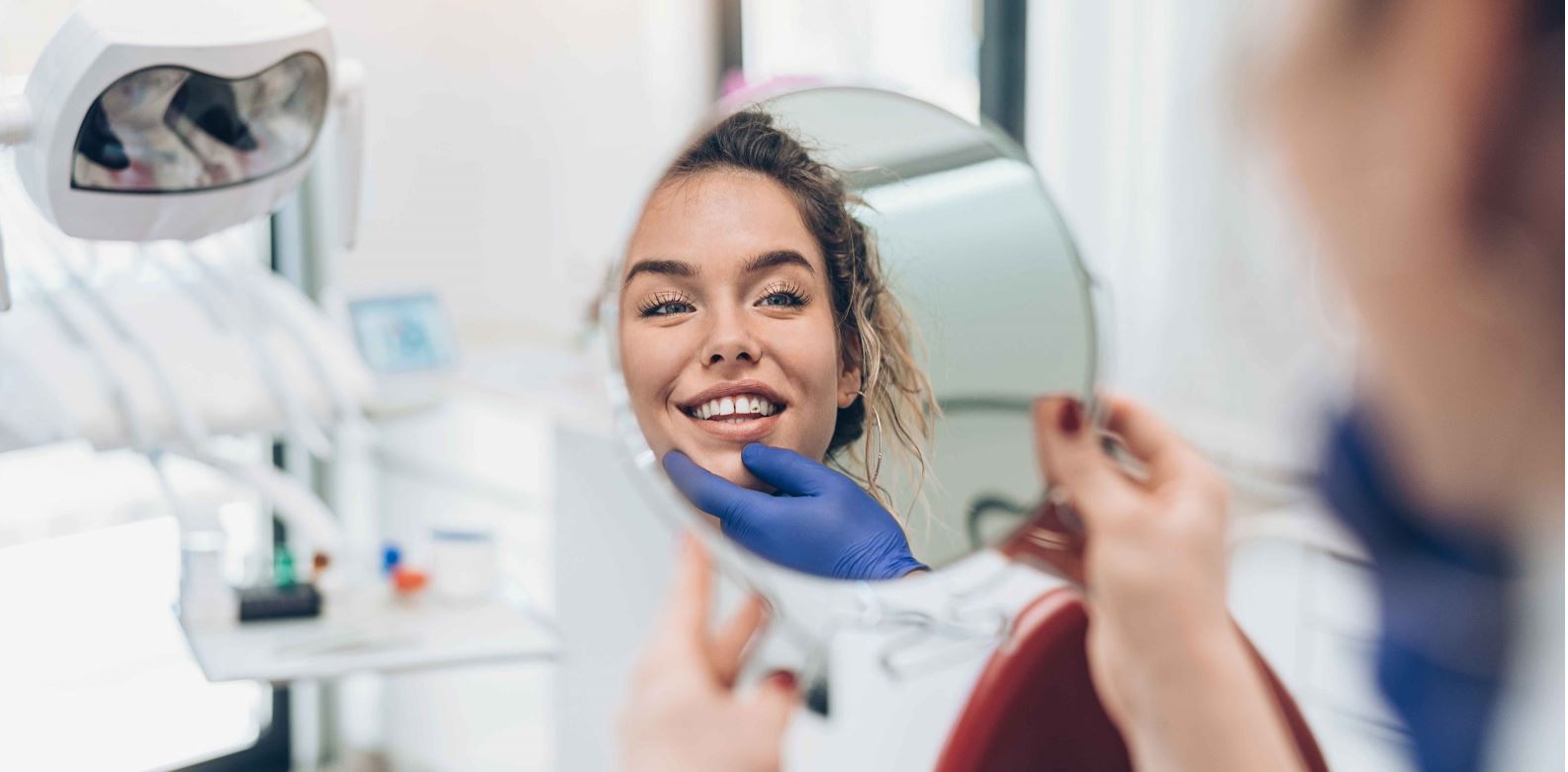 Tooth gem start kits for professionals: growing your business
Tooth gems are transforming smiles around the world, from dentist offices in major metropolitan areas to celebrity photoshoots and social media posts. But tooth gem clinics are not available in every city, and we have many customers who still ask: where can I get tooth gems done near me?

If you are a professional already operating according to local sanitary and health rules, and you are interested in bringing this fashion trend to your community, our tooth gem kit can help you build a new line of business. Here are some of our tips for using tooth gem kits as a dentist, dental hygienist, tattooist, or beauty salon professional:


Why are tooth gem clinics important?
Tooth gems are extremely durable, and with the right bonding techniques, they can be worn safely for several years. That's why we tell our customers to visit a tooth gem clinic to have their jewelry applied professionally, instead of trying – and failing – to do it, unsafe, on their own with a DIY tooth gem kit. 
As a licensed dentist or dental hygienist, you already have many of the tools that you'll need to successfully apply gems to the surface of your clients' teeth. But if you are a tattooist or beauty salon professional you can joint our worldwide Twinkles team by acquiring the bonding kit and learn the skills of bonding tooth gems.
Your city, state, or country may also have professional guidelines and regulations for hygiene and cleanliness, giving you a solid understanding of the equipment and supplies that are needed to protect your clients' health.
Click here to watch our "How To" Video. >>


Build your new line of business with our start kit
Our professional tooth gem kits come with all the accessories that you will need to complete the bonding process, including an LED curing lamp with a protective shield, placement tool, instructions, and adhesive composite, as well as a selection of tooth gems to use on your first customers. You will also receive a promotional kit that you can use to market your business and start making money. And remember to use your social media channels. 


We don't offer any courses or issue any certificates since no health authorities have yet issued any official demands on what such a course have to entail. As the fashion is quite new there are no accredited courses or schools nor any certifications for tooth gems application. We do have detail instructions on how to perform the bonding. 


Training and support
With the starter bonding kit you will receive a training video and detailed instructions document. By watching our video and following the instructions you will learn the practice of bonding jewelry quite easily. We also have a troubleshooting guide page where you can find a lot of answers to common questions. 

Practice makes perfect
And remember; practice, practice, practice and you will soon get the skills that are required to be a great tooth gem bonding professional.
What can you charge?
Well, we usually recommend between 45 USD and 60 USD depending on your location and the local interest and demand. Bonding tooth gems are safe, easy and takes only 10-15 minutes.

Join our Twinkles worldwide reseller team
We also offer a special discount on jewelry for Twinkles resellers. When you place an order of $88 USD or more, we will automatically tag your account so you can qualify for our reseller pricing. The next time you log in, you will receive 10% off on orders for jewelry of $100 USD or less and 15% off on all larger jewelry purchases.
You can start by creating your account here >>

The best tooth gems for your smile
Twinkles offers a wide range of high-quality tooth gems,